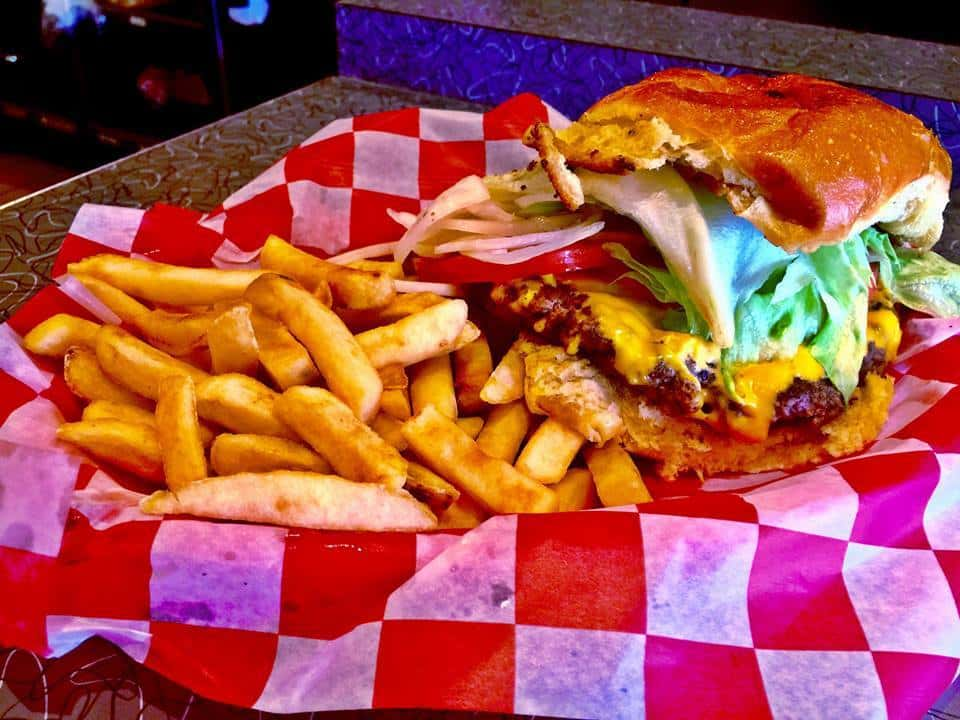 "Home of the Best Breakfast in Town"
since 1950

Diner Heaven on Planet Earth... DeLuca's
DeLuca's Diner in Robinson Township is an American fare diner offering delicious and nourishing comfort food, friendly service and good value all in a cozy spot convenient to shopping, offices, and home. We cook every order as it is received. Escape from everyday trajectory and visit DeLuca's today!